Hey there once more everyone. The new jab comix update is here for you to enjoy and it's full of more sexy and hot sex scenes that you get to enjoy today as well. And it seems that Richard is back in action for this one too. You get to follow the dude as he goes to his favorite place where he usually gets to receive some nice and special treatments from hot babes. Well he does have his favorite one there, but sadly she wasn't available at that particular time. Well the ting is that she did show up eventually but Richard ended up getting a nice lap dance from another sexy babe. So let's sit back and watch what happened next when the babe did arrive. Either way you can be sure that things got interesting real fast as well. So let's get this show started shall we?
When the blonde babe with the long curly hair comes in the scene, Richard could barely hold his excitement. He was all over this cute and sexy babe as soon as she met him and understandably so as this babe is just sizzling hot and sexy too. So let's get to take our time to see them play because this babe has a special treat for him today. She wanted to have that cock of his for a good while now and it was about time for her to get some of that man meat without delay. So take your time to see her partying in private with Richard today and watch the gorgeous blonde as she takes her spot on top of his cock. And you can bet that she got the dicking of a lifetime as well for today too. Enjoy it and see you next time!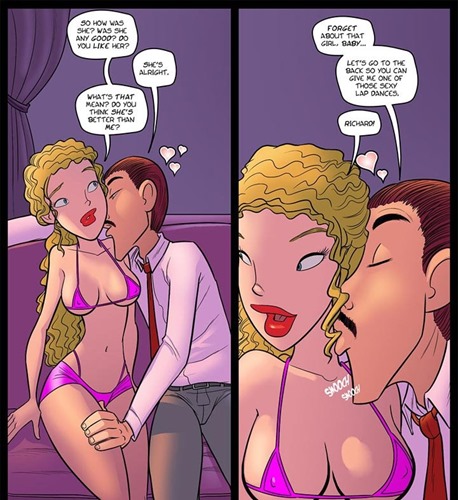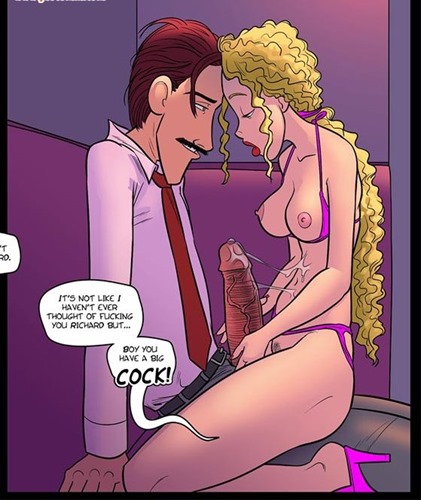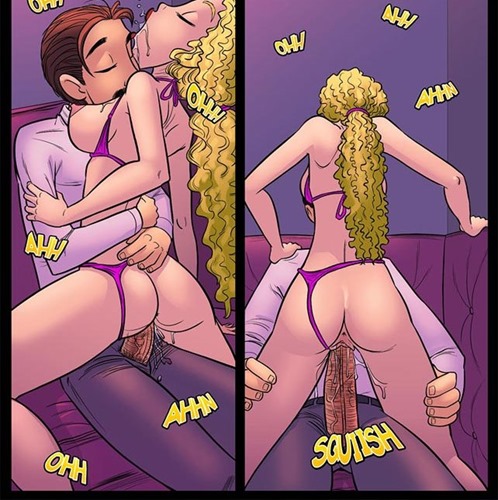 Enjoy this naughty hot stripper riding a big fat cock!