Another fresh week and time to see one more new and hot jabcomix porn comic once again. You will remember the guy and the chick from last week's scene when they got to have some fun with a third guy in a superb and sexy threesome fuck scene. Well today they return but it's just the two of them. And the name of this luscious and sexy babe is Rita Mae. And you can also check out some of our past scenes as well if you want to see more superb cartoon babes getting fucked nice and hard too as well. Anyway, let's go back to our two for today and see them how they spent this nice and hot afternoon in the company of each other. And you can bet that there was lots and lots of sex involved as well. So let the show begin without delay.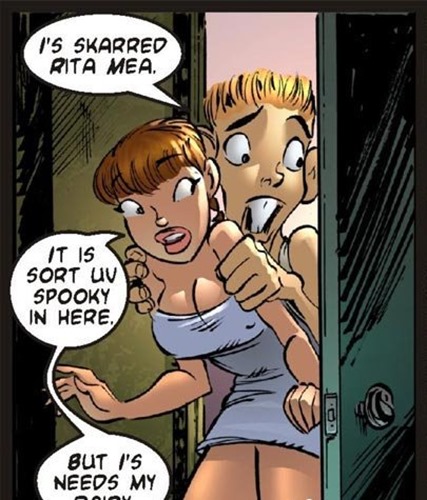 Both of them were working around the place with chores but it seems that our duo got really really horny at some point. And then they just had to do something about it, but they weren't about to fuck in public now were they. So they decided to search for a private spot to get to do some nice and private fucking without anyone bothering them. They did find this abandoned shack that was just perfect to have fun in and straight away you get to see the dude going down on the babe as he starts to lick her cute pussy and ass too. After that you get to see our sexy babe laying on her back and enjoying a nice missionary style fuck as the guy banged her all afternoon long today. We hope you enjoyed your stay as always and we will return with some more for you guys to see as well soon.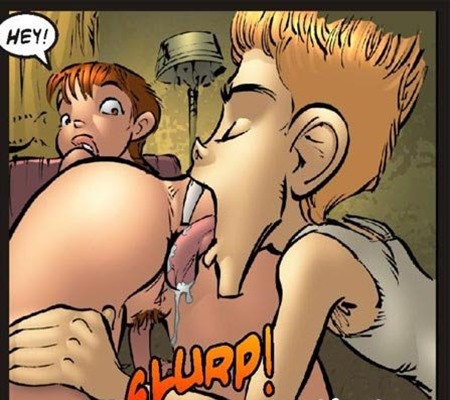 See this horny guy licking and drilling a wet pussy!