After Daisy worked hard on this Jab Comix dude's cock in the last update, he was left yearning for more pussy, so when he left that place he went straight for the strip club, where one of his favorite ladies was performing tonight. Turns out the guy's a regular and this woman always loves to get into some deep pussy fucking by him. Enjoy as we continue last week's update with another episode. This week you get to see another hottie as she gets to have some fun with the stud, and she was looking froward to this for quite a while.
As you can probably guess, news travels fast at the strip club, and all the cuties there know that this stud has a nice and big hard cock. So naturally, now each and every babe expects her chance to get to have some fun with this stud. Watch this curly haired red head as she gets to make her entry in the VIP room with nothing but her panties on, and that just turns this guy on. How could you not like a babe with a cute and petite body like hers and her perky playful tits as well. Enjoy it and see you next wee!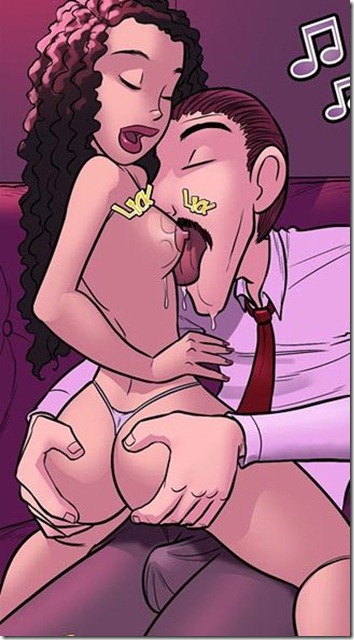 Check out this slut getting her impressive knockers licked!